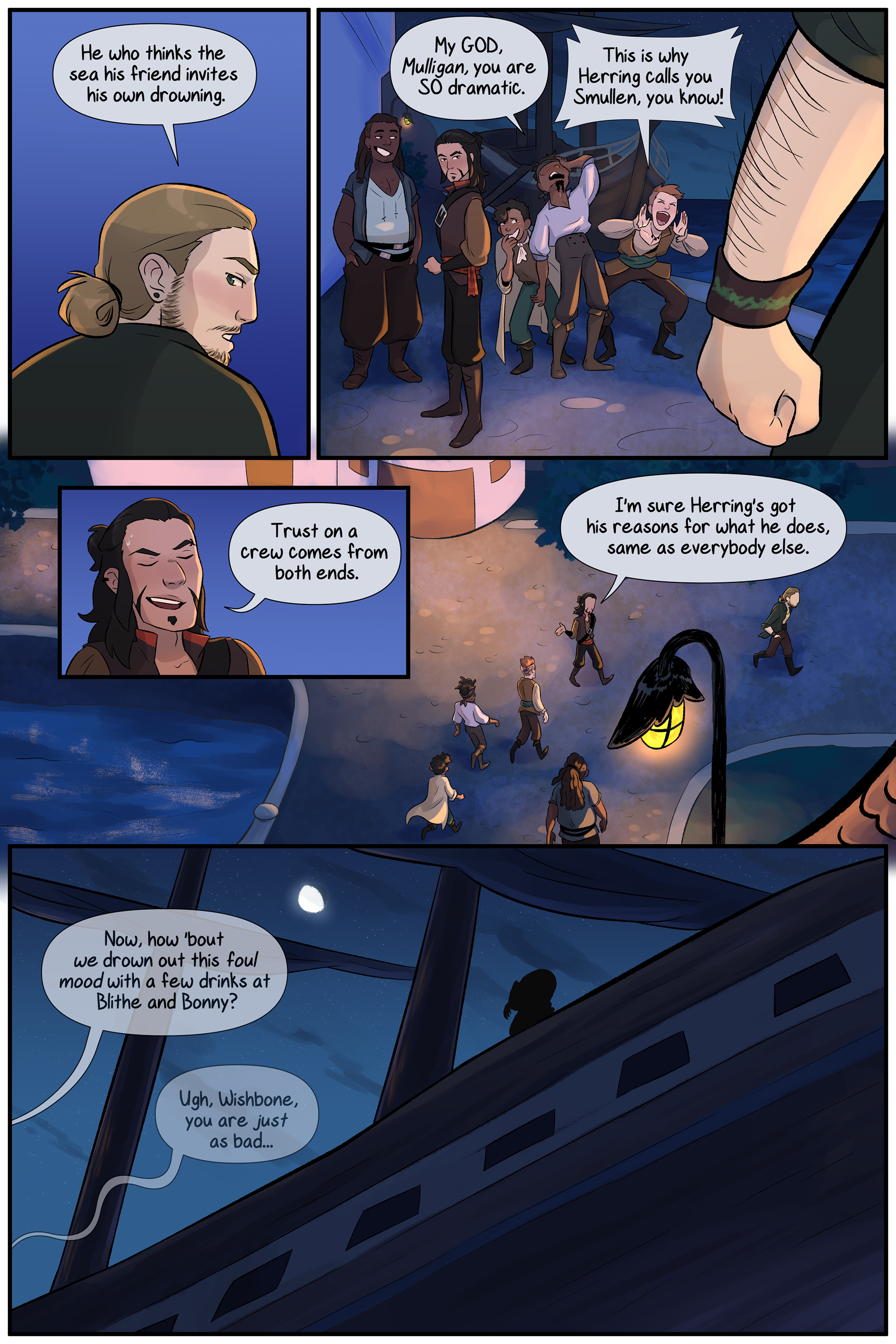 2023. A short story about finding belonging in the margins.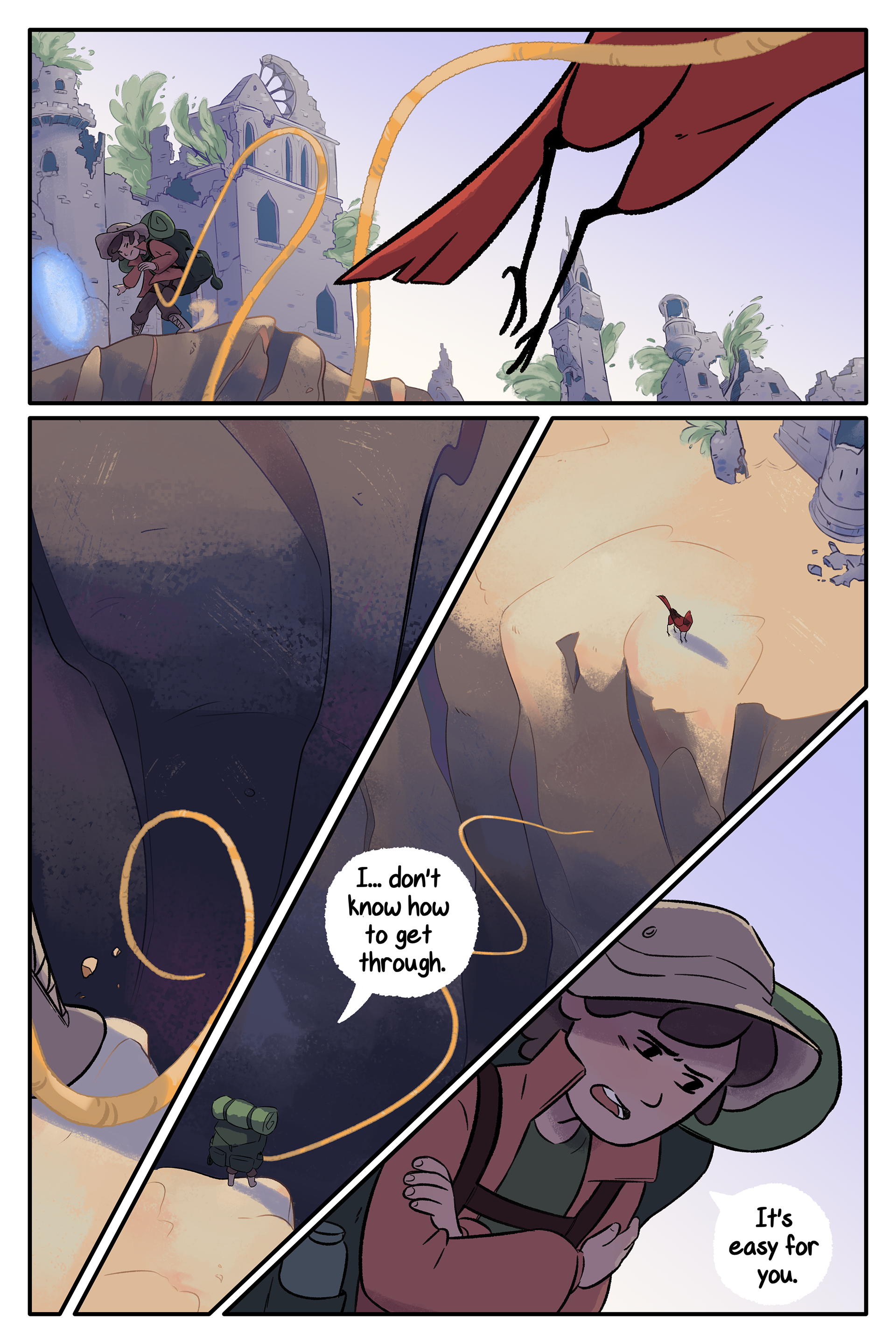 2023. An exploration in processing grief, and in challenging myself with backgrounds.

2022. A two-page minicomic about two girls from different worlds seeing each other in new lights.

In the Absence of Hands, You Will Hold Second Best
2021. In Greek mythology, Atlas was punished by the gods to hold up the heavens on his shoulders. This experimental short comic explores Atlas being in love with the night sky, and the concept of giving too much of yourself to something you care about. Also available to read on
Tapas
.
2020. A 6 panel comic based on poetry by Ocean Vuong.